WHO WE ARE
Citadel Ventures is an international company investing in cutting-edge technologies and innovative companies since 2017.
OUR VALUES
We praise incessant growth through obtaining new knowledge, and we focus on the market niche with the most advanced technologies.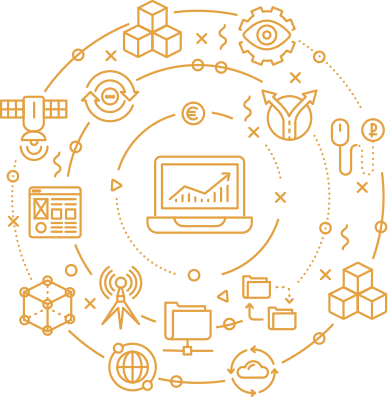 BUSINESS INCUBATOR

A startup is one of the most profitable investments in the world! Such giants as Uber, Airbnb, Dropbox and Snapchat emerged out of common startups, but thanks to their technological solutions those became leaders in their fields.
If you are an experienced Big Data specialist and you know how to make it easier to process huge database; or if you develop an algorithm that determines better than any UX developer, which interface will suit a particular target audience, our company will gladly invest in your project!
Contacts
Citadel Ventures main office:
Address:
79 Spyrou Kyprianou Ave,
Protopapas Bldg, 2nd floor,
office 201,
3076 Limassol, Cyprus